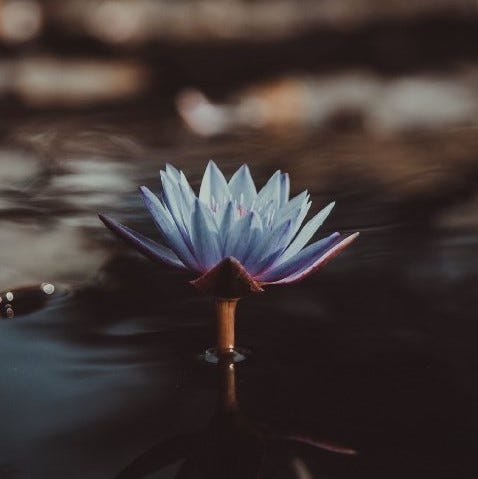 Oct 10, 2021 • 1M
Are You Alone or Unlonely?
A poem
Music and Musings on living hopefully from a singer-songwriter-scientist
Life is getting back to normal in England. This requires adjustments for many of us - I keep forgetting to add in travel time for IRL meetings.
I am enjoying the return of random connections and conversations. But I came to relish the forced alone time the last few years imposed. I am not alone in this.
---
Unlonely
As I walk these many hours
Talking to myself
Hunkered down
With aimless purpose
I am alone
But I am not lonely
Luxuriating
In the power of choice
Loneliness is in that crowded room
That pointless conversation
Alone I am rich with promise
My pace, my purpose
And when I choose
My darlings
You are there
To play, pine, plan
I am never lonely
When I am alone.
---
I hope you are often unlonely and never lonely.
Yours hopefully,
Nazneen xxx
---
Yours Hopefully is an experiment in living hopefully. With music and musings, from a singer-songwriter-scientist. Why not subscribe and get a post every Sunday in your inbox?